No wonder why content posted in TikTok gets HUGE number of plays!
That's why we help our musicians to promote their music through this platform.Recent win of Amadei artist is overwhelming – Ma$love – Wow.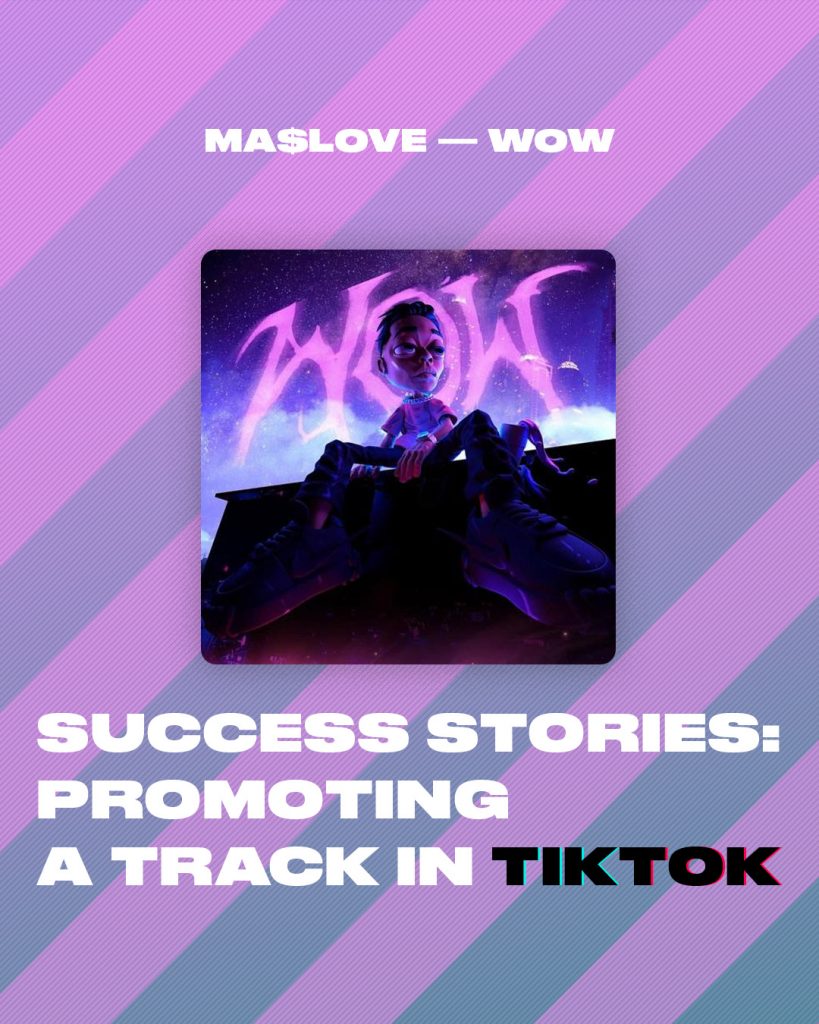 His awesome track got 440K plays! It was supported by 34.5 thousand likes, 253 clips were shot!
Great numbers, right? Keep on chasing your dreams – it's easier than you think!